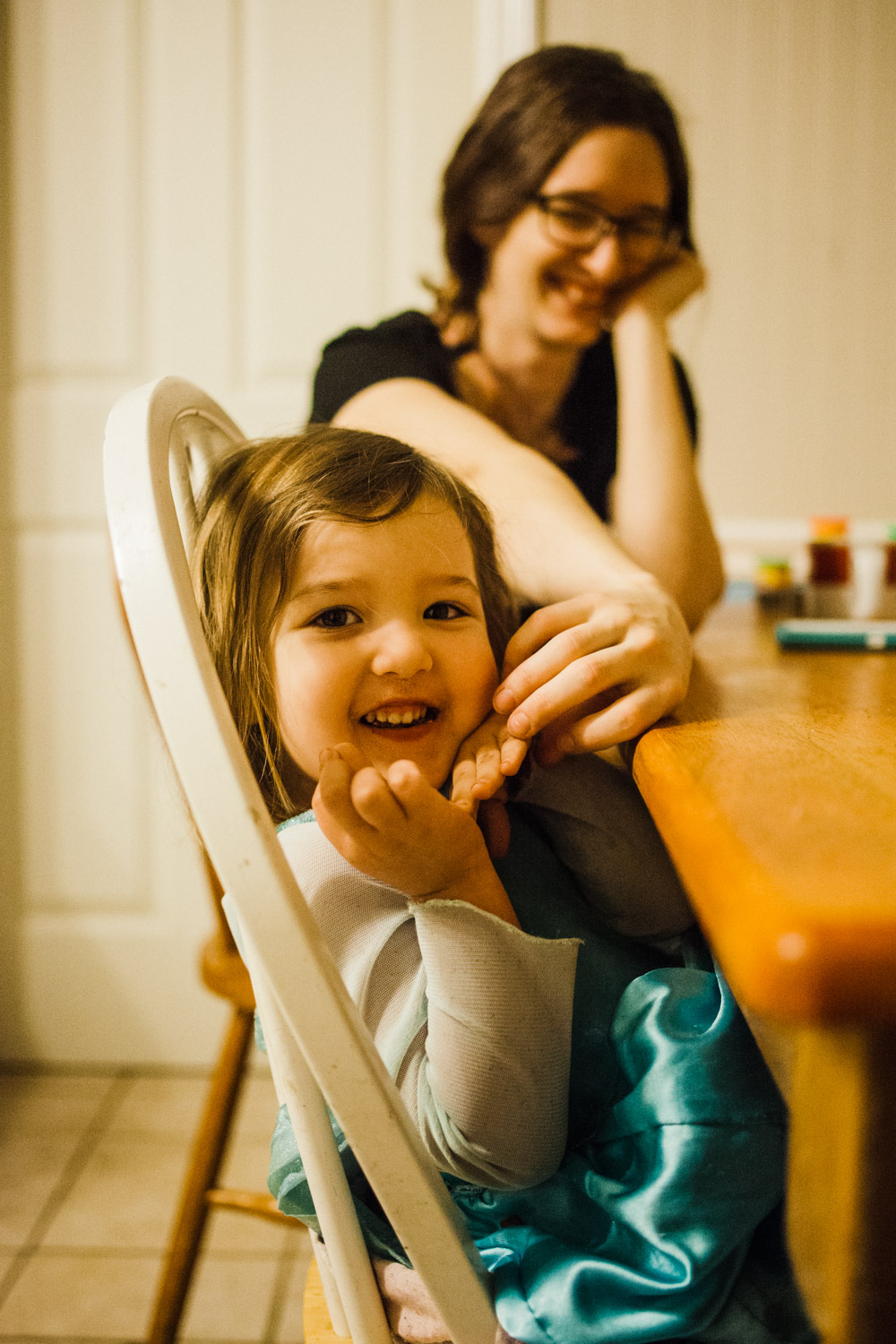 Amidst the wonder and the chaos, I preserve moments rich with gratitude + joy that you will cherish now and that will bear testament to your life for the generations to come.
AN INVITATION TO BE PRESENT IN YOUR LIFE
In a world where we can take hundreds of photos at any moment with devices that rarely function as phones, we need permission to put down the phone, push aside the pressure to take a photo of every moment, and be present in our lives.
I'm here to help you with just that.
I know and understand the desire to document everything so that we will never forget it and so that we will never be forgotten, but that gets exhausting and even burdensome. Let me help you lighten that load by doing the heavy lifting for you- by making images that accurately and artfully document your life just as it is right now.